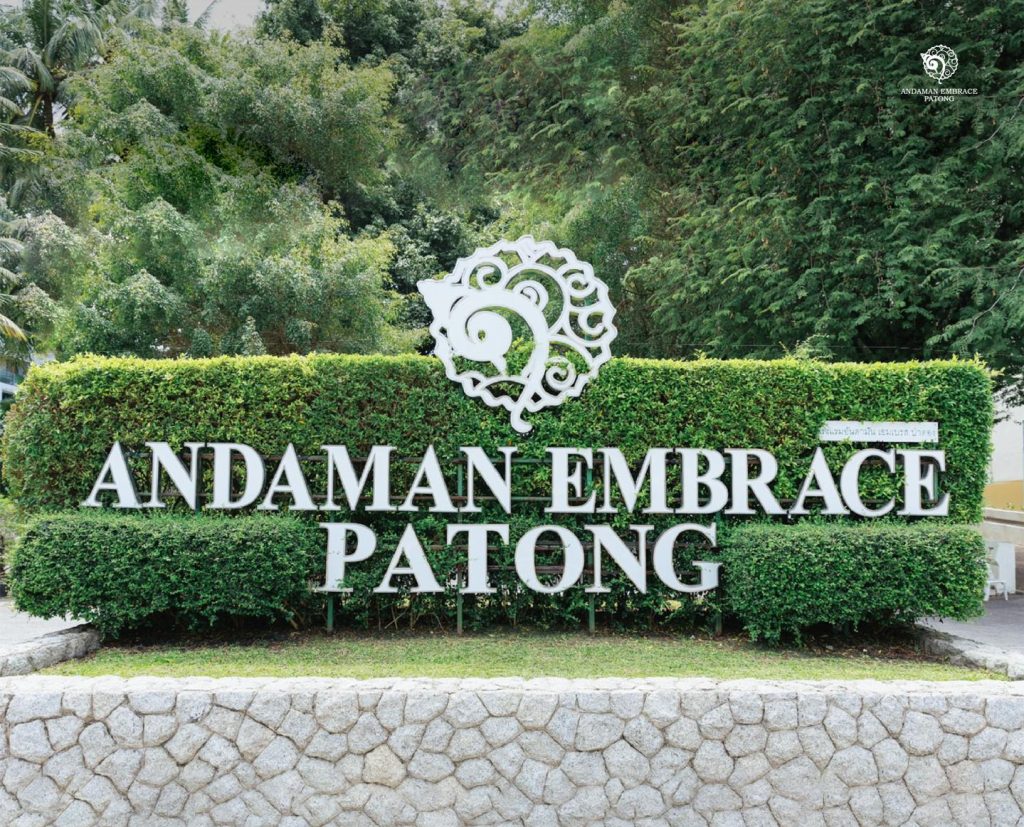 We would like to inform you that Andaman Embrace Patong is now entering into an exciting phase of redevelopment. In order to better serve our guests, we have scheduled a 2.5-month renovation of certain areas.
Dates: 01st August – 15th October 2023
Areas: Hotel Lobby and Reception Area
Hours: From 09:00 AM to 05:00 PM
During renovation, our Reception Area will be relocated to Sino Bar on the ground floor. Signage, as well as bellboys and security personnel, will be stationed to help guests find their way to the check-in counter.